When it comes to traveling, you need to plan out everything nicely. One of the many important things is to book your airport taxi transfer in advance. This is as important as booking your flight, especially when you are using a busy airport like Melbourne.
By booking your taxi transfer service in advance, you can ensure a fast and relaxed journey. This is particularly true when you are traveling with too many luggage and your family.
Almost everyone new to Melbourne makes use of taxi services to find their way to the next airport for their transfer flights. You should pre-book a taxi from Melbourne airport to avoid any kind of inconveniences from happening. This way, you will be able to save both your time and money.
Here are some tips you can follow to book taxi Melbourne airport to Docklands.
The best way to book your taxi transfer is to book online. This is the most convenient option for you. If you have chosen CabInMinutes, then all you need to do is visit their website and select a taxi service that you want. All the available taxi services are clearly listed on the site so that you don't have any confusion.
When you book cabs online, you can also calculate the fare estimate of your ride before booking it. This allows you to have an idea about the amount you have to pay. The good thing about CabInMinutes is that they offer fixed prices with no hidden costs. Once you have selected your ride, you can proceed further with the payment.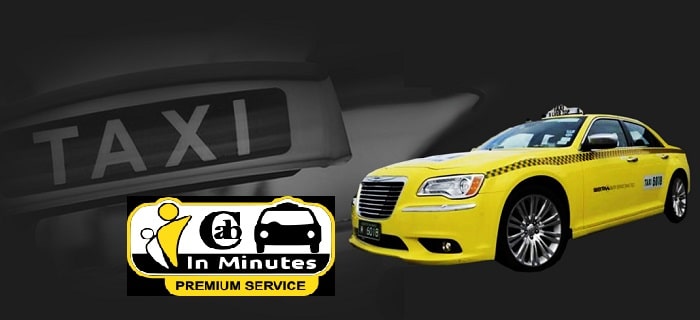 When booking your taxi transfers in advance, you will come across many taxi service agencies out there. But you need to make sure that you choose a reliable service for a better traveling experience. In that case, CabInMinutes could be the best option for you. They are known for their excellent services and guaranteed on-time arrival. With CabInMinutes you don't have to worry about getting delayed for your transfer flight.
In case you are using CabInMinutes for the first time and don't have much idea how it works, no worries. You can give a call to their customer service number to get the details. Let's say you asked them Avalon airport to Melbourne taxi fare-Sedan. They will guide you through the entire taxi booking process and will also let you know the fare estimate. There is no need for you to worry about anything.